Best E-Learning Platform in the world
About Us Before anything else, preparation is the key to success. To go beyond limits and make you succeed, SVR Technologies is such platform to help you to do just that!
Process: At your initial stage of introduction, our team of SVR technologies will learn about your current status, review your profile and discuss what you expect from an online training. With more than 12 years of experience in online training, we have the expertise in delivering knowledge and course training to individuals seeking to launch, change or accelerate their careers. We mostly focus to meet the specific needs of professional learners by delivering highly flexible, accessible and affordable learning opportunities.
Our courses of providing you training is with ultimate control-to study anywhere, anytime and at your own space. Our website provides you with access in learning resources, Expert trainers and assessors, collaboration with other learners and a comprehensive range of support services.
Our online learning enables student-centered teaching approach. Participating at our online training is much less intimidating than in the "classroom". An increased bonding and camaraderie over traditional class environment. We understand that the World of Learning has changed. We work in partnership with our customer to deliver flexibility, Value and service. Our online environment makes instructors more approachable.
Value: We deliver a valuable end-to-end experience by continually improving our process and the experience for our students.
Relationship: We have long-term relationship with our students and individuals to help them reach their potential. We use our innovative ideas in building new ways of learning.
Affordable Fee: SVR Training provides all IT Training courses and programs with cost-effective fee structure. SVR Training always strives on offering to give a return on investment made by the students / learners.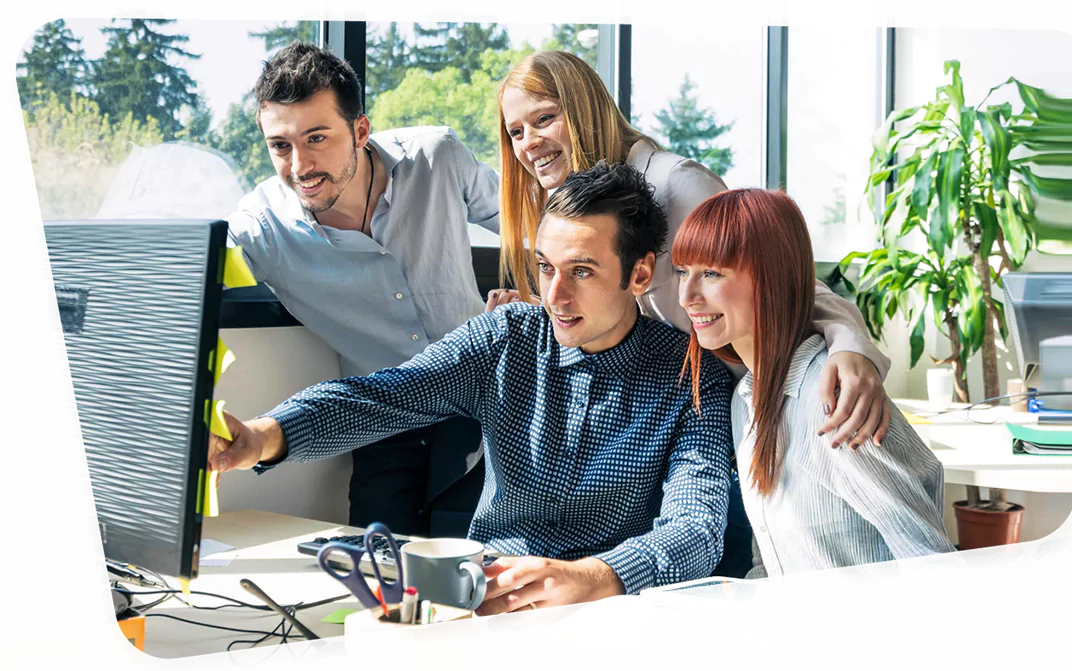 Our flexibility learning model adapts to your needs. Our online career training program gives students the flexibility to study on the schedule that fits their lives. You can enroll in most programs and register for most courses at any time of the year and walk at your own space.
Our innovative idea is to make you learn something from everything and everything from something. We also continue to adapt and develop new, learners-centered learning models and technology-based alternative to traditional. We apply technology to make learning Accessible.
We can help the professionals, who got job but can't finish tasks in time. We can assign experts, who can understand solve your tasks. SVR support team will co-ordinate between you and expert to discuss the job priorities.
We offer this service for who finished training with SVR recently. It's not included in training curriculum but apart from training program. Expert will guide you to prepare best compelling CV.
We are dedicated to achieve the highest standards in Online Teaching, Research and Student services.